Vinyl/Resilient: Rubber Flooring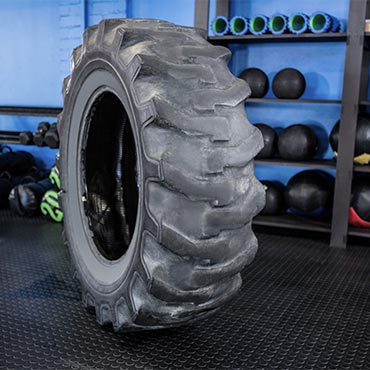 Rubber flooring used to be made from a rubber tree, a 100% renewable resource. Today styrene-butadiene rubber (SBR), a general-purpose synthetic rubber, produced from a copolymer of styrene and butadiene is used for "rubber flooring" It is easy to install and maintain, is anti-static and provides effective sound insulation and vibration reduction. Rubber flooring is also resistant to fading and cigarette burns. Most rubber flooring is made from synthetic rubber, which is not a sustainable product.
Brand Overview
---

---
Profile
|
Website
BurkeMercer's premium molded wall base, unsurpassed in quality and performance; the perfect choice for your next installation.